Support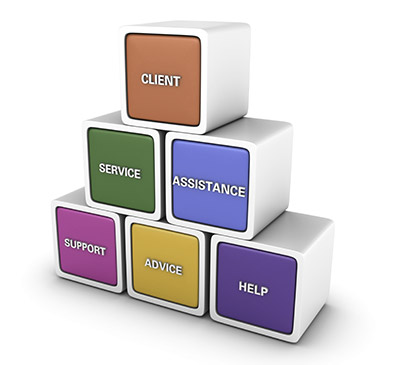 TPS Consulting support services relate to Commence RM based applications. These are the only applications TPS Consulting have any direct connection with.
To receive patch files for Commence RM 5.0, 5.1 or 6.0 you must be subscribed to the Commence Annual Maintenance Agreement. This entitles you to automatically download updates which are validated against your licence number.
If you do not have a valid maintenance agreement or it has expired please contact us.
Please note that supported versions include Commence RM RM 5.x and RM 6.x.
as it is Commence Corporation standard policy to provide support to the current release
and one previous release. Support for RM 4.x officially ceased at the end of 2015.
For details of the standard TPS Consulting support agreement, terms and conditions and standard daily charges, please download the file below
To allow a TPS member of staff to remotely connect to your PC, or to allow us to provide you with a remote presentation, please download the file below.
Once you have installed the small program, please contact us and provide the unique ID number that will be created for you.
As a direct result of feedback received from our customers in a recent survey, we are pleased to be able to offer a full range of training courses for the award winning Commence RM application.
Many of these courses can be done online from your desk top in conjunction with the TPS Remote tool above.